NEARBY ATTRACTIONS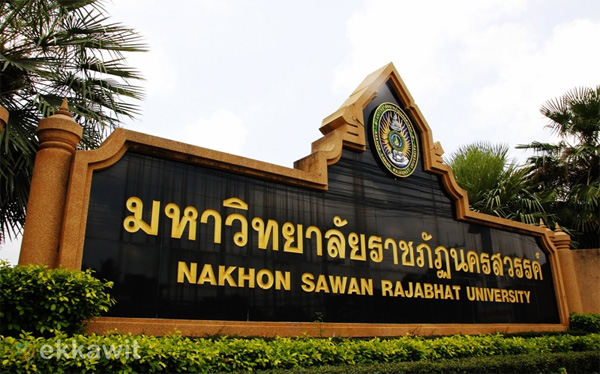 Nakhon Sawan Rajabhat University
Established in 1922 as a Primary Agricultural Teacher's Training School, the university has grown tremendously, and today offers degrees in humanities and social sciences, science and technology, agricultural and industrial technology, education and business management.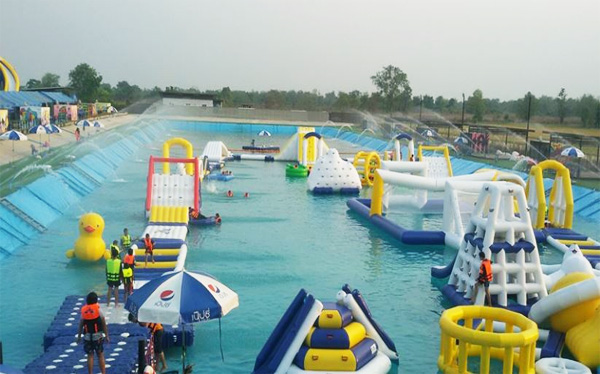 Thanakorn Water Park
waterpark is an amusement park that features water play areas such as swimming pools, water slides, splash pads, water playgrounds, and lazy rivers, as well as areas for bathing, swimming, and other barefoot environments. Modern water parks may also be equipped with some type of artificial surfing or bodyboarding environment, such as a wave pool or flowrider.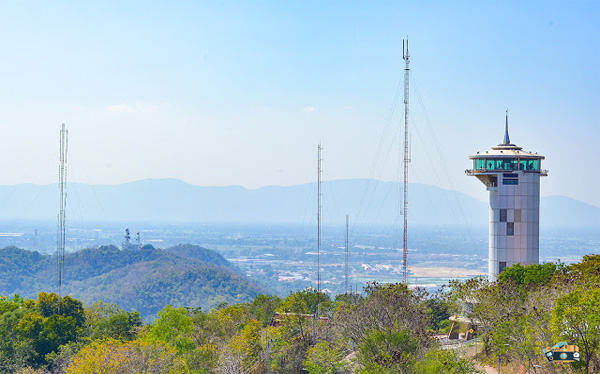 Nakhon Sawan Tower
This 10-story, 32-metre high building sits atop the Khiriwong Temple Hill, built especially for tourists visiting NakhonSawan province. Inside, visitors will find the information centre, OTOP handicraft shops, restaurants and an internet café. Those fascinated by astronomy can observe the celestial sights outdoors on the third floor. NakhonSawan Municipality views can also be enjoyed via telescopes on the tenth floor.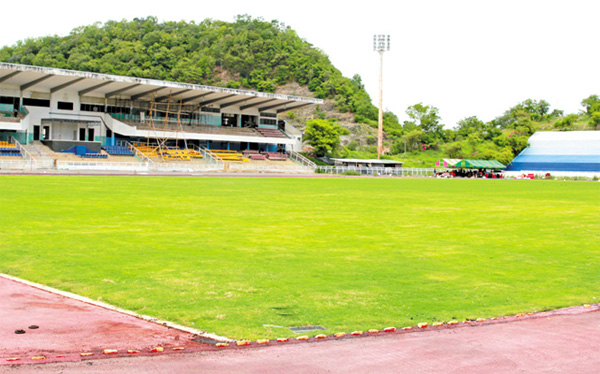 Nakhon Sawan Provincial Sport Stadium
Nakhon Sawan Province Stadium is a multi-purpose stadium in Nakhon Sawan, Thailand. It is currently used mostly for football matches and is the home stadium of Nakhon Sawan F.C. The stadium holds 15,000 people.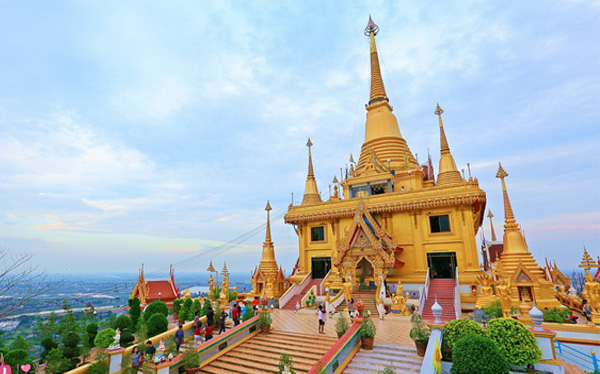 Wat Khiriwong
Wat Kiriwong is located on the Dao-wa-dung hill in Amphoe Muang, Nakhon Sawan province. It has a sacred golden pagoda – Prajulamanee pagoda. On the fourth floor of pagoda, you will see the awesome scenery of Nakhon Sawan province 10 kilometers around. When you see eastward, there are Kao Gob, Boraped pond and Pak nam pho market. There are many beautiful mountains fascinated you.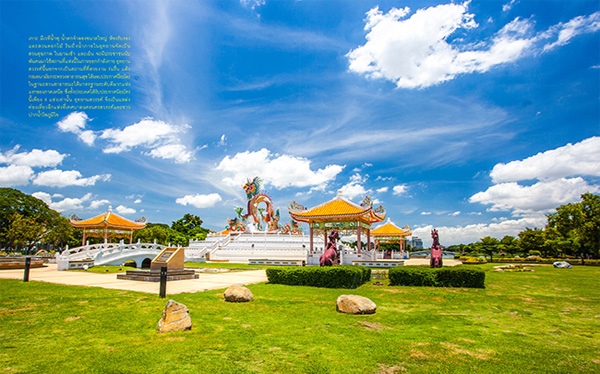 Paradise, Nakhon Sawan
Paradise Park is a large park in the municipality Sawan is a very popular vacation area of ​​314 acres near the intersection Chiang Mai - Thailand. On the Asian Highway Paradise was a large pond called "Swamp signed" with 2 ring road around the center of the island, which has an area of ​​4 acres with gardens, lawns, fountains, waterfalls, outdoor stage on the waterfront park is a healthy garden. Front of the park, a beautiful building with bathrooms, dressing rooms to tourists.